"You'll change your mind."
No I won't, I thought. And I haven't. And I never will.
"You'll change your mind."
You find it weird that people say "Well, you're gonna end up stuck with a load of cats" as if that's an insult.
"But who will take care of you when you're old?"
"Don't you want to leave a legacy?"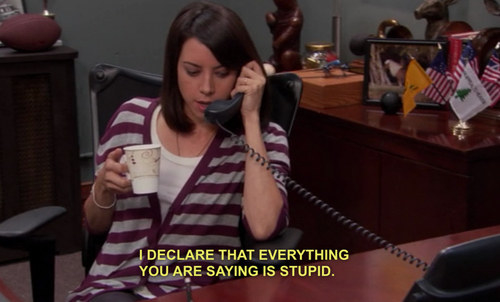 "But child birth is such a miracle!"
But they have no idea what you're really thinking.
I change my mind about things like whether I want to splurge on an exotic vacation or an eleventh pair of leopard print pumps, not things like creating a human being for which I owe a lifelong responsibility.

"You will never understand what real love is until you hold your first child in your arms."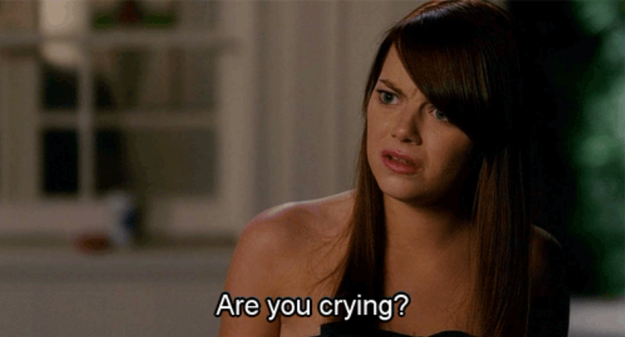 "Having children changes your life!"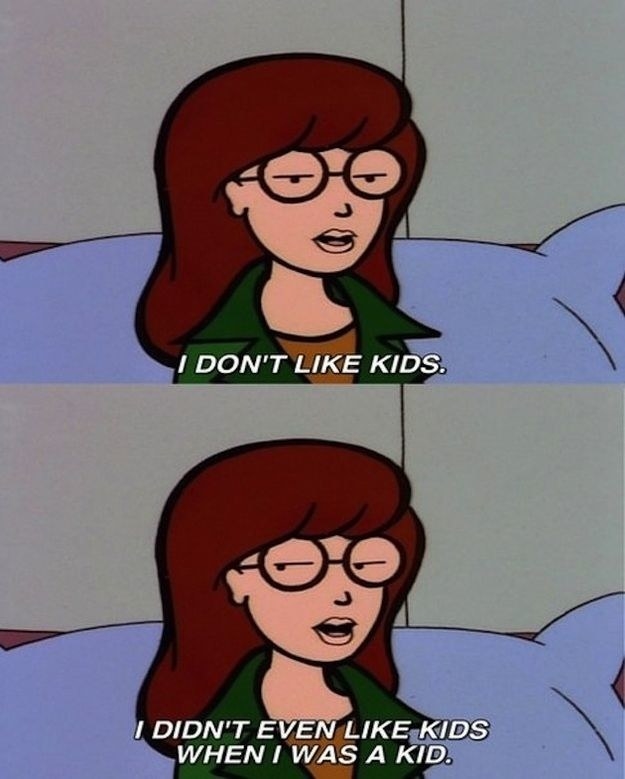 "You'll want one eventually when your biological clock starts ticking."